We had no real plans for Saturday, so we looked around for things to see in the Hyde Park area.
The Vanderbilt Mansion looked interesting, and might have been, but it was a two-hour wait to get in, so we just looked around outside.
The Roosevelt Library and Museum was similarly booked, so we looked around the Henry A. Wallace Visitor and Education Center (really).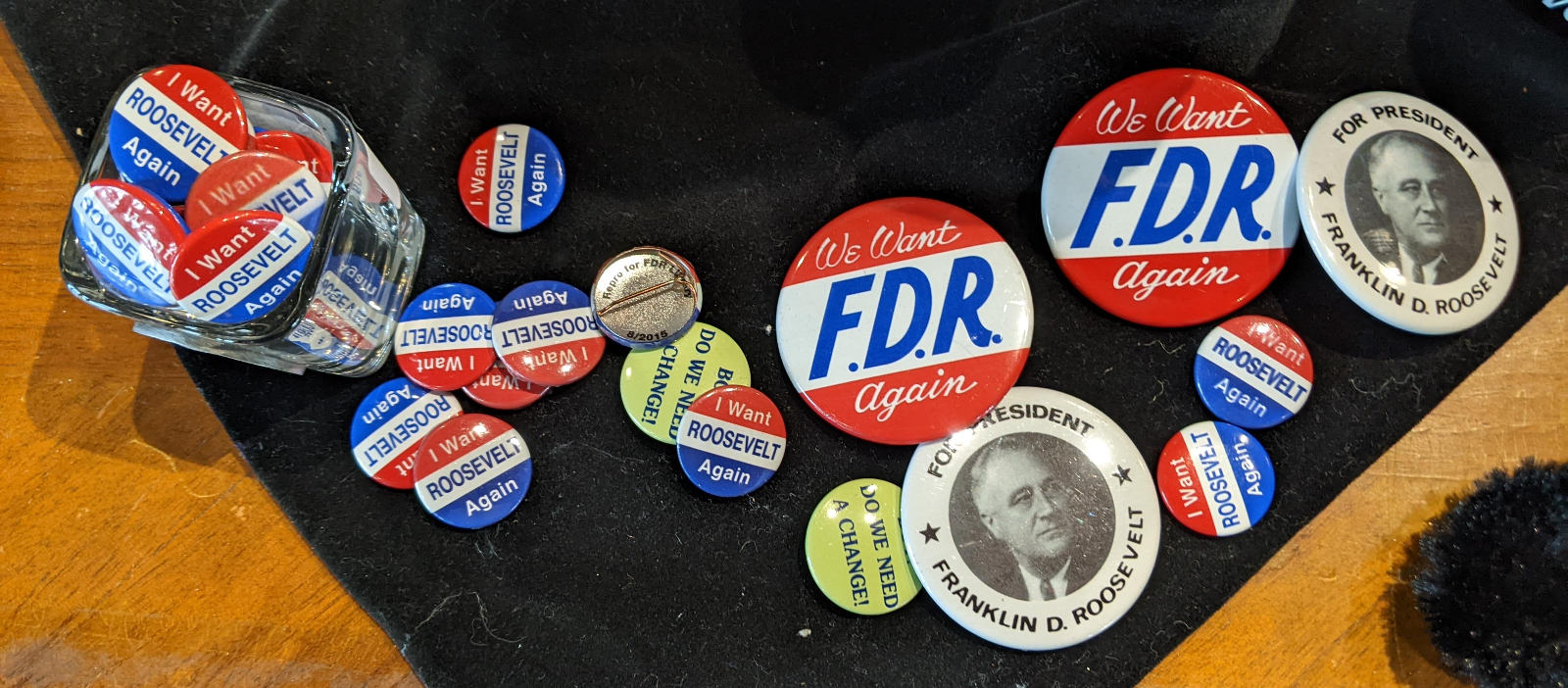 We drove to a historic Huguenot street in New Paltz, but couldn't find anything other than plaques. There are supposed to be some historic buildings there, but we sure didn't see any.
So we had lunch at the Mill House Brewing Company in Poughkeepsie and went back to the house. When all else fails, you can count on Poughkeepsie.